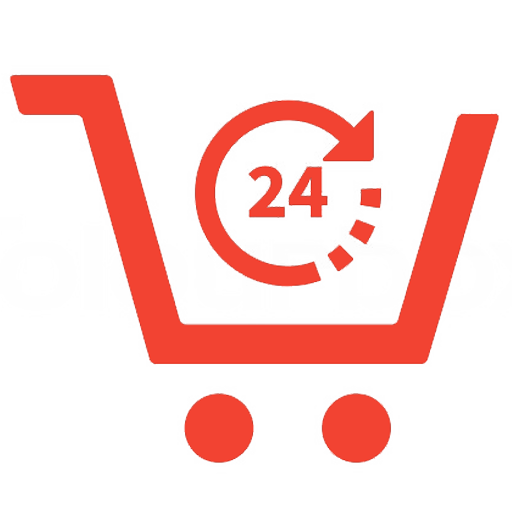 Convenient
Get it at your preferred time and place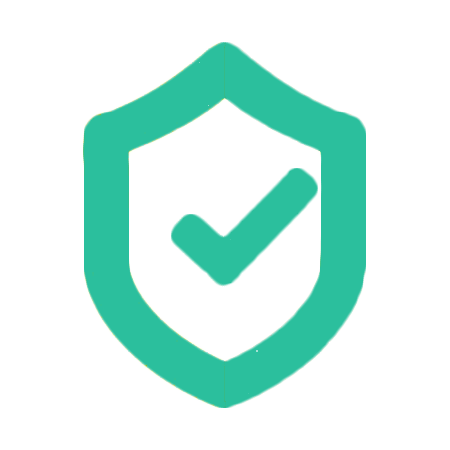 Reliable
You'd get good quality wheelie from us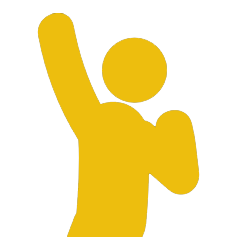 Active
Just be active & alive
Tekas XCO or "Trek Basikal Tekas" as the locals called it is a small XC oriented bike park not far away from the heart of KL. It is nowhere near as well known as Kiara park, PCP or as big as them but this should not be the reason to steer away from it.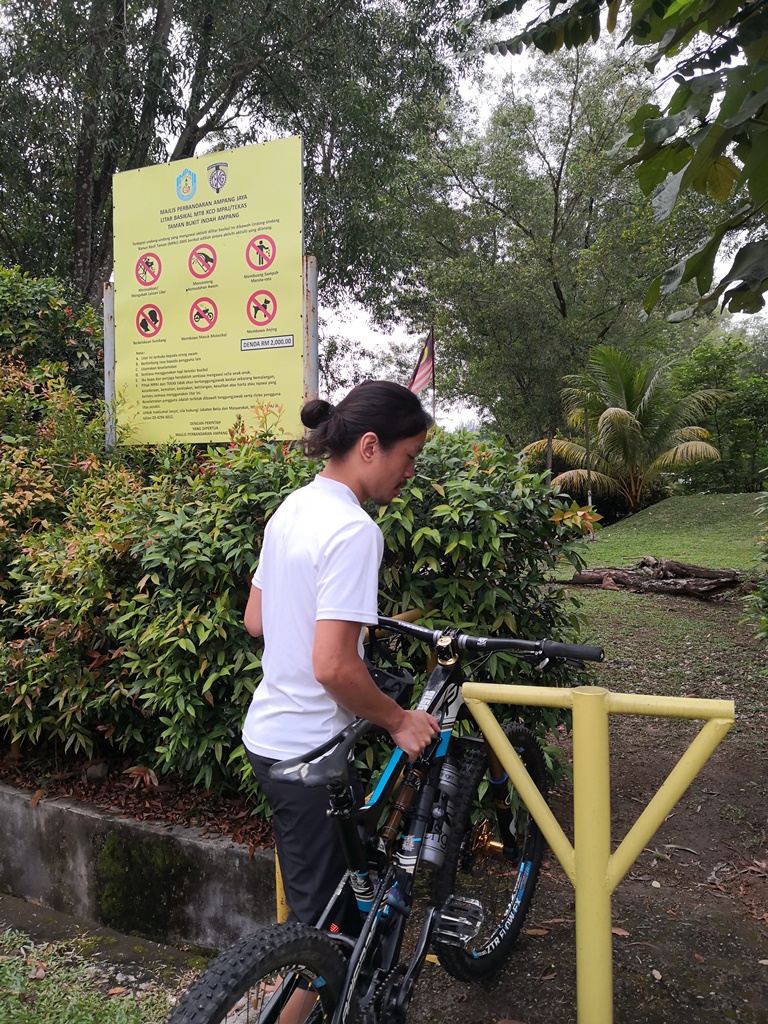 The entrance of the park sign
It is in Taman Bukit Indah, Ampang Jaya right next to a primary school. It is not easy to find information about it online but a quick Google search of Trek Basikal Tekas will bring you there. There is parking spot at nearby shop lots which is not even a 2 minute bike ride away.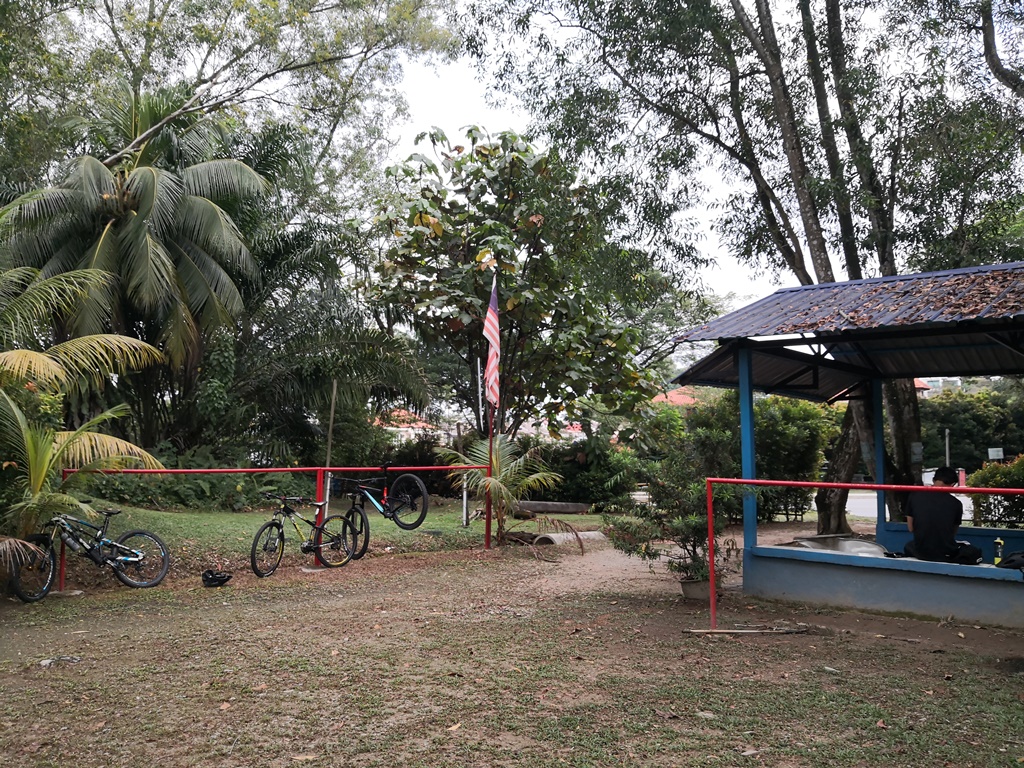 There is ample bicycle parking space and a gazebo at the entrance of the trail
Although it is a XC trail, there is some features such as drops, jumps and steep descents for those that would like to try it. That being said, this place is not built for the thrill seekers but instead to give XC rider an alternative to the palm oil plantation. Those who've been keeping their hardtails at home as a dust collector can ride it here as the trail is perfect for hardtails.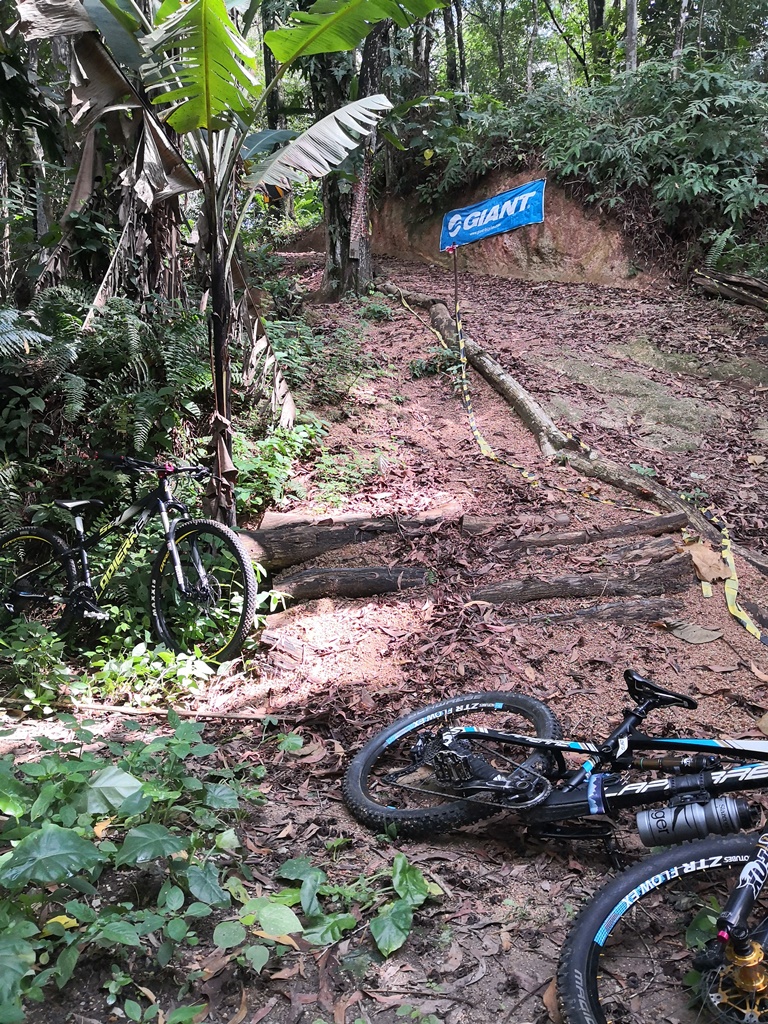 Most of the trail are relatively flat and smooth with minimum technicality
This place is also perfect for family outdoor activity and first-time mountain bikers. The trails here are suitable to any kids old enough to walk and is not too technical and gnarly that first time mountain bikers will be scarred for life. If you would like to introduce mountain biking to your friend, partner, kids or anyone who never step foot on a soil, this would be an ideal place for them to experience the joy of mountain biking and understand why so many riders are doing such dangerous sport with mud all over their bike and body would ever want to do this.
The best thing about the place is that the trails are well maintained. There is no litter anywhere on the ground which is a magnificent feat in Malaysia, and it is well groomed. The trails are also very well planned that the land is very well utilized for trails. No leaf is left unturned when designing the trails on this land. The only drawbacks are the blood sucking mosquitoes, you are strongly advised to bring a repellent with you when visiting this place.
One of our friend, Mac Kit, has his first ride trial with us at Tekas. Check
his video
out here!